Our Team is Made of Simply The Best Therapists
Our Therapists are experienced and trained on delivering the massage you request and the massage your body needs. Our trained therapists will then make suggestions on how you can continue your wellness journey after you leave. We take pride in our abilities to deliver the massage you are searching for.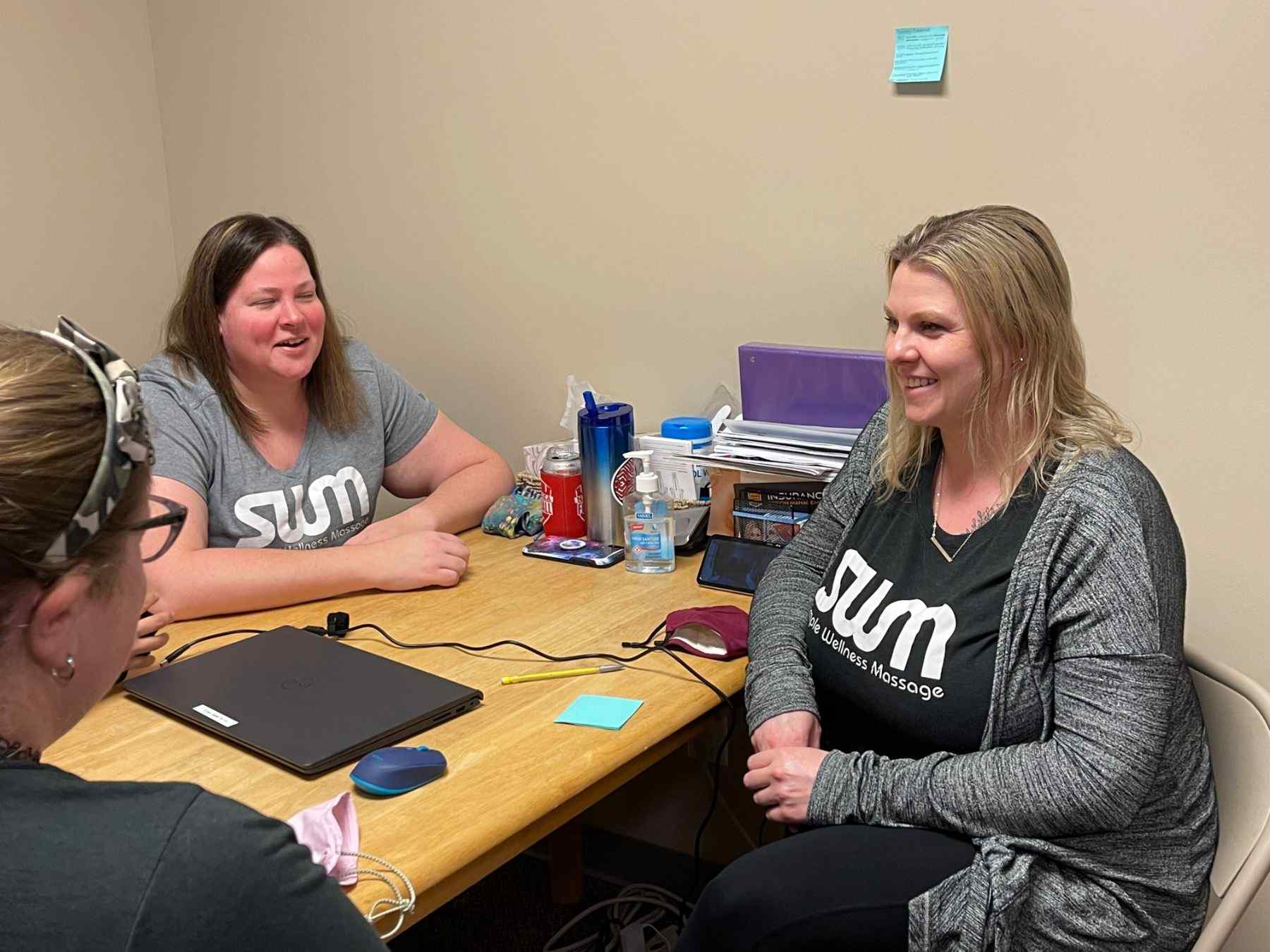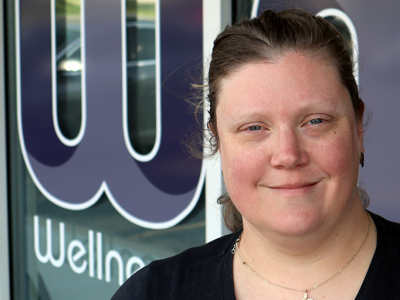 Self-Care Specialist Abby is a very intuitive therapist. She is skilled at finding tension within your muscles and focuses her talents on the process of easing that tension.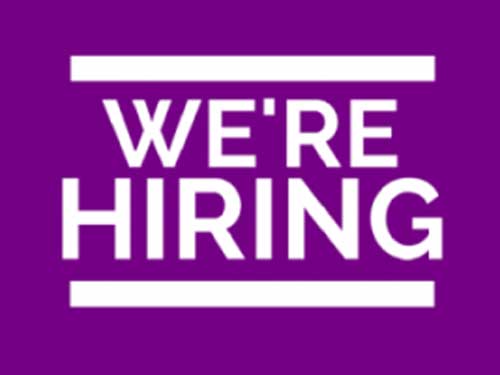 Massage Specialist
Are you looking for a challenging and fun Massage Career ?

Learn More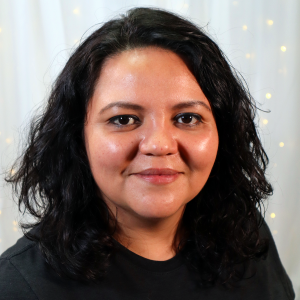 Custom Massage Specialist
Tonia will customize your massage to suit what issues you are currently experiencing. It could be specific ailment or a general maintenance massage.
Customer Relations Manager
Hayley is our keeper of the peace. She helps everything that has to deal with before and after your massage appointment run smoothly. She is an absolute asset to the SWM team.