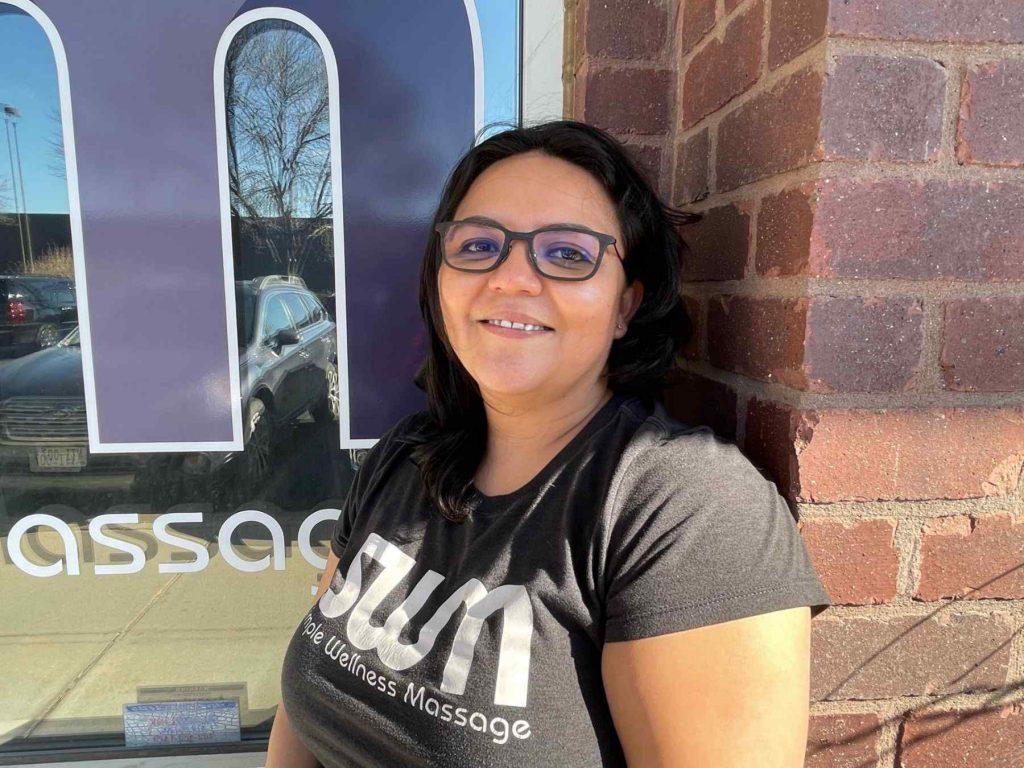 Custom Massage Specialist
Hi, my name is Tonia(tone-ya), I have 10+ years of experience in Massage Therapy. What I find most successful in my career is learning, not only the technical part of massage, but the engagement with clients, is just as important. My knowledge of anatomy and physiology assists in assessment, communication, and education.
My goal is to help in any way possible while you are visiting SWM. I want to rejoice with you, calm you, give you a safe place to grieve, amongst giving you a great massage.
When my superpowers of massage therapy stop, you may catch me at a coffee shop, dining out, walking my pack of 3.5 fur-babies, volunteering at MTKO, reading or at a fine arts program.
One of my proudest moments was attending a mission trip to The Dominican Republic, supplying small communities with clean water. I believe when your heart is in something, it never feels like work!
I believe to live a rich life is not about money, it is about being happy in all you do, balancing professional and personal life. We may not always be able to give 10 out of 10 every minute of every day, but you must give all you have in the moment.