Massage Services & Price List
With so many different types of massage available, it can be confusing and overwhelming deciding on which type of massage to "order". Much like looking at a menu from a restaurant you have never been to before, "ordering" a massage can be difficult. Our staff at Simple Wellness Massage is trained in a variety of massage techniques, but the easiest way to start your massage experience is to just decide on how many minutes you would like and let our massage therapists help guide you from there.
30 Minutes: This is perfect amount of time to address one specific area ; shoulders, back, neck, arms, etc.
*Also beneficial for head and neck(sinus) during allergy season or sinus problems.
45 Minutes: This is perfect timing to address 1-2 areas of your body that need massage or for relaxation of a section such as upper or lower body.
60 Minutes: This is the perfect amount of time for full body massage.
75 Minutes: This is the perfect amount of time for a full body massage plus ability to supply extra attention to one area of your body.
90Minutes: This is the perfect time for a full body massage plus extra attention to 1-2 areas of the body.
15 Minute Headache Massage Add-On: This is a wonderful option to add onto any massage where the therapist will spend additional time targeting the muscles in the face and neck that may contribute to headaches.
*****Additional add-ons include at additional price: CBD, Aromatherapy, Himalayan Salt Stone, Cupping, etc.
***** We will use different techniques that will assist your specific needs in massage. this may include offering add-ons that we believe will be beneficial for you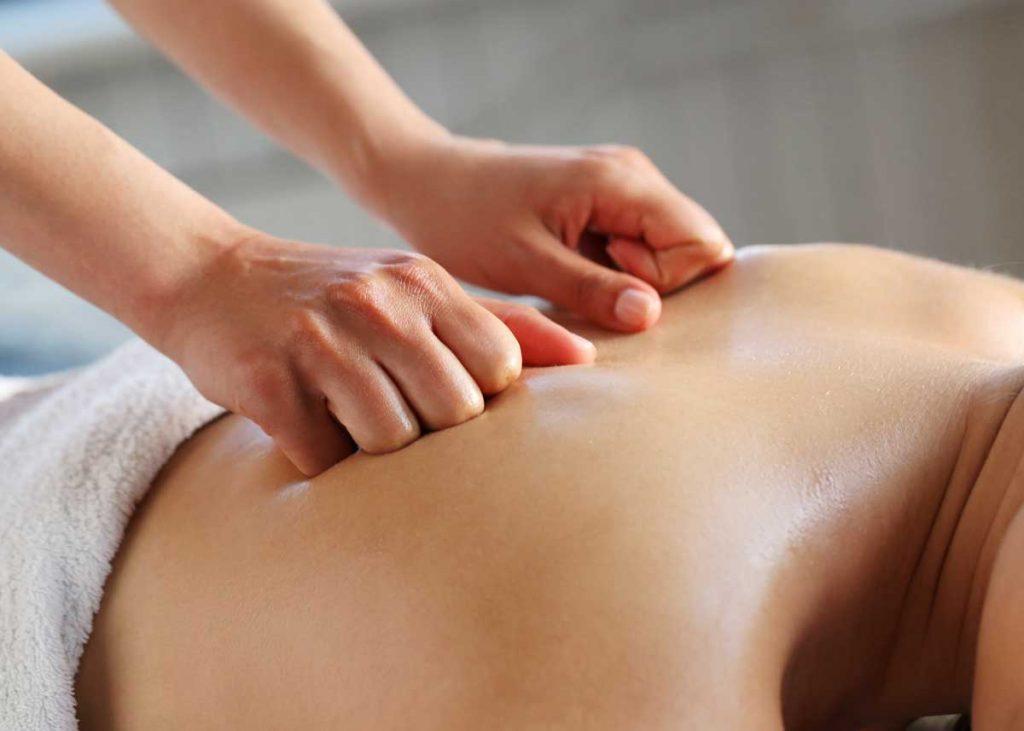 Manipulation of the body's soft tissue to stimulate circulation and promote relaxation. This includes all modalities we offer, such as Deep Tissue and Relaxation. Just ask your Therapist about what is right for you.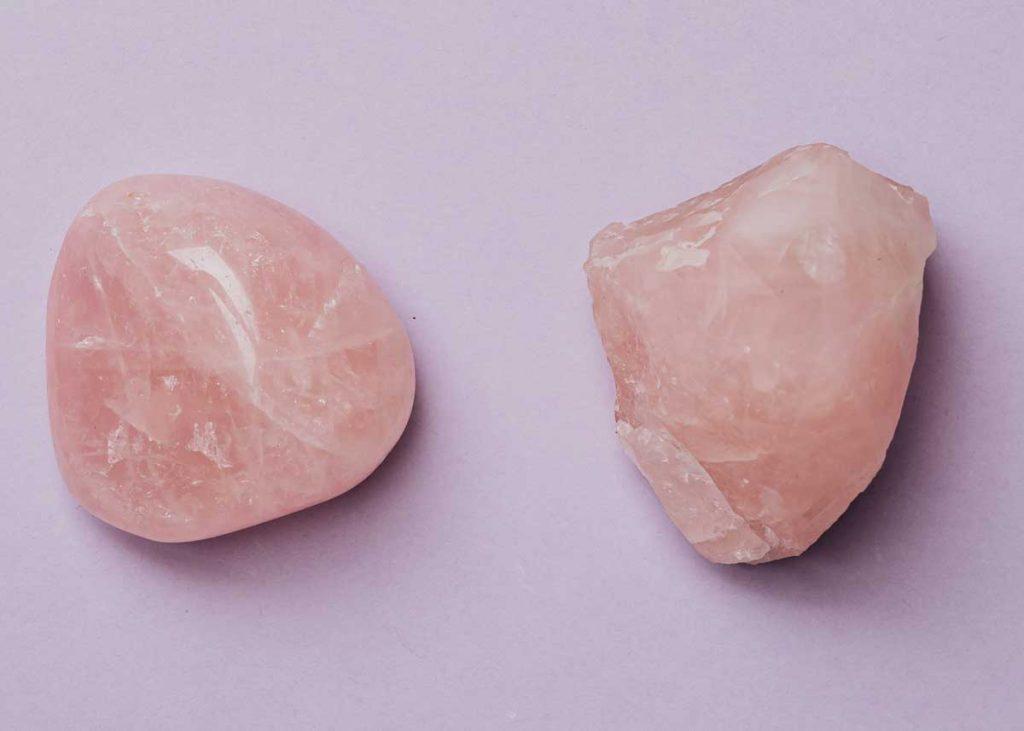 Himalayan Salt Stone Massage
Himalayan Salt Stone Massage is an innovative healing technique using salt crystals from an ancient primal sea beneath the Himalayan Mountains. The finest and first of its kind the Himalayan salt massage stones reduce tension, stress and relieve pain and inflammation. Ask to add Aromatherapy to this treatment!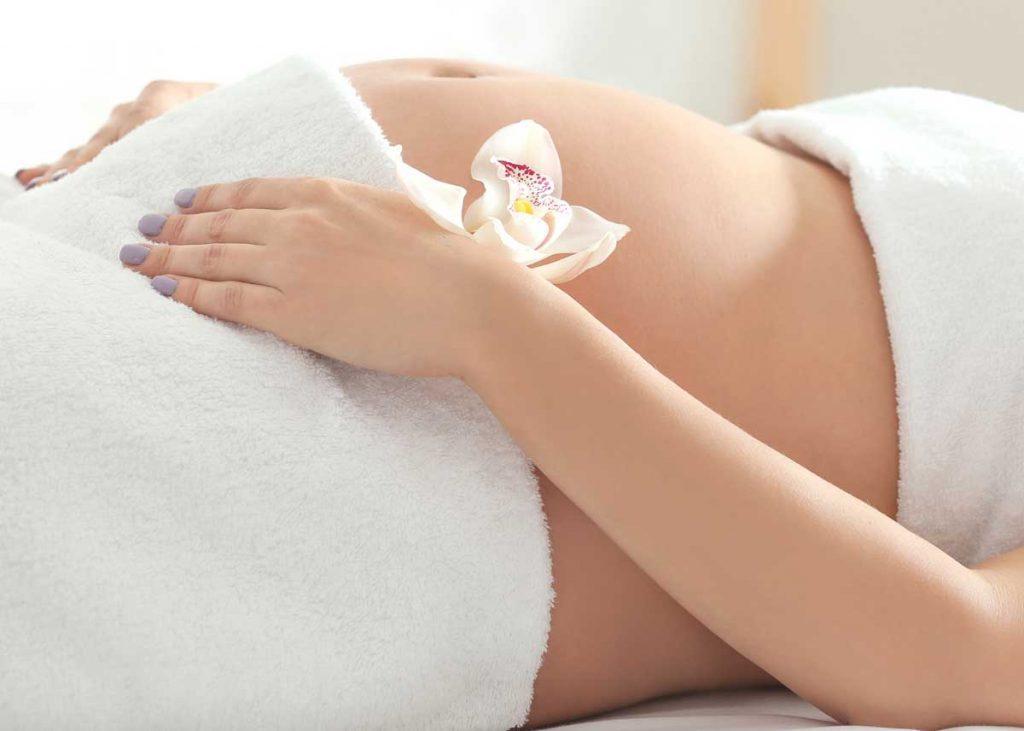 Therapy specifically tailored for the expectant mother's needs. It is also called pre-natal massage.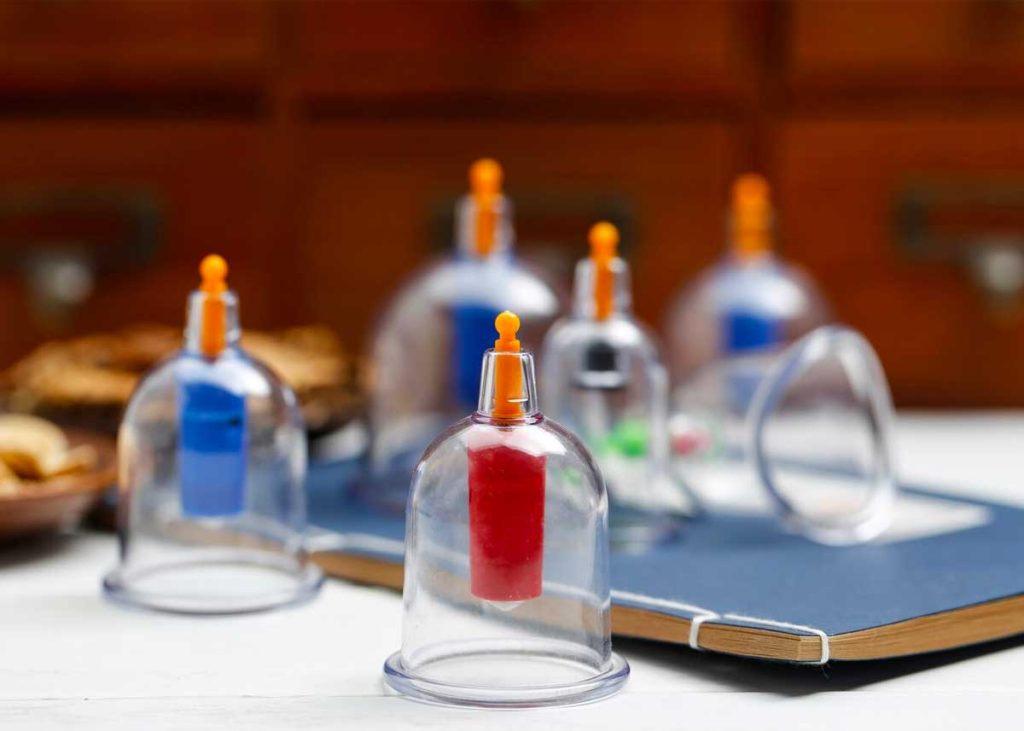 Massage Cupping is a modern adaptation of the ancient art of cupping therapy. While massage performed by applying pressure, cupping instead uses negative pressure to pull, lift, open and expand the body's soft tissues.
Add On: Appointment Insurance
Appointment Insurance will cover a single appointment against any 24 hour cancellation policy issues, including illness. With appointment insurance if you must cancel or reschedule your appointment within the 24 hour window you will not be charged the fee for the session and only pay the $15 for the cost of the insurance.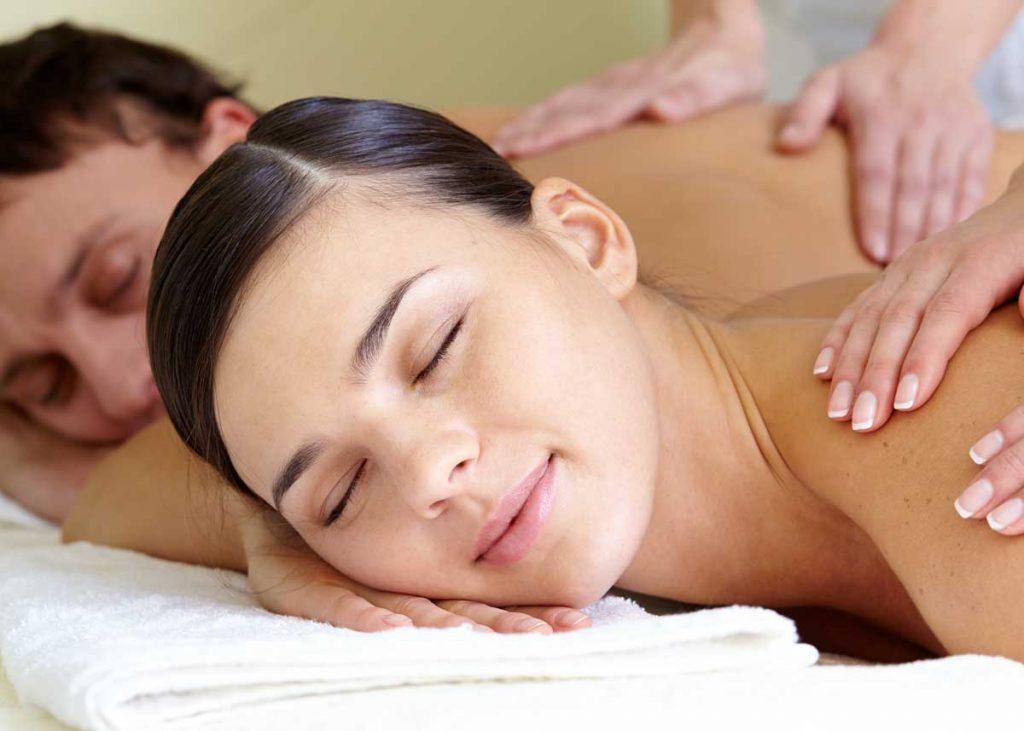 This is our signature couples massage where two people receive a massage treatment in the same room! We spoil you with chocolate and massage! Deposit will be required when scheduling this service.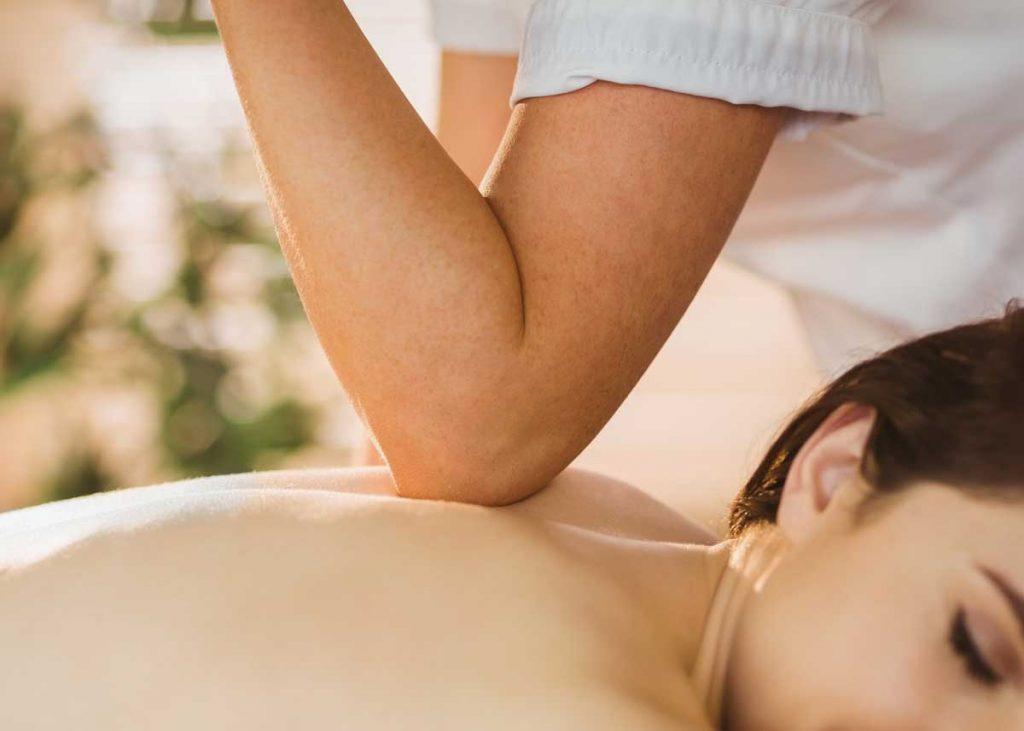 Designed to remove severe tension, deep tissue massage is a technique used to relieve both muscles and connective tissue below the surface. It helps to improve range of motion and heal injuries below the surface.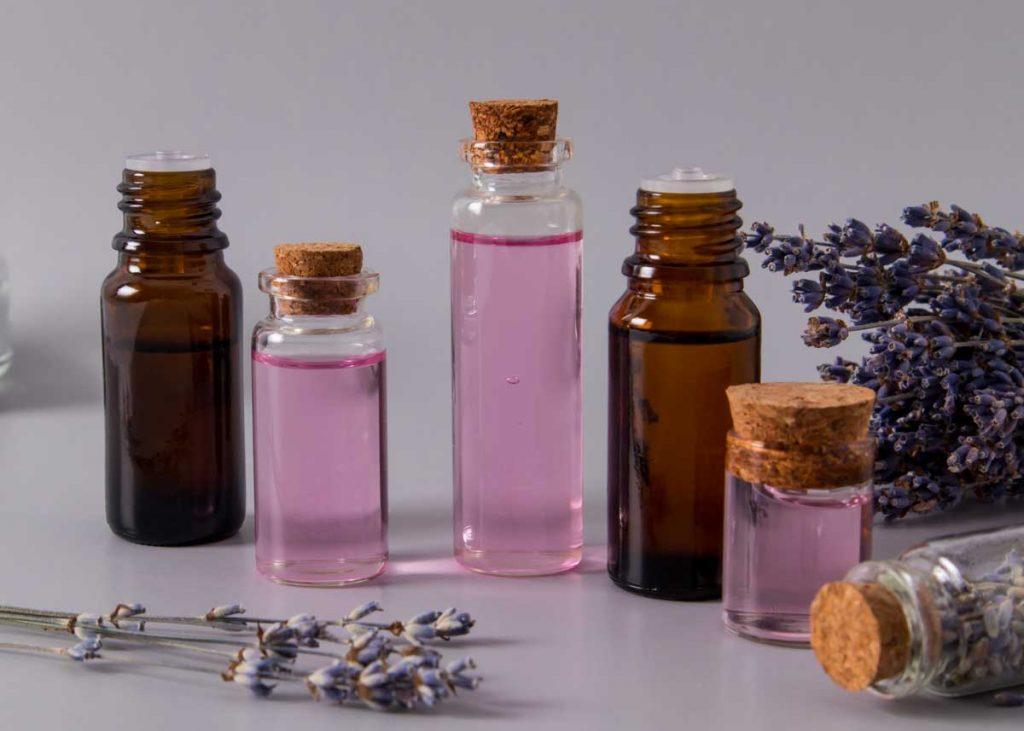 Add some essential oils (highly concentrated plant oils) to your next massage. As you inhale the essential oil molecules or absorb them through your skin, they are thought to promote beneficial changes in your mind and body by affecting the limbic system, a region of the brain known to influence the nervous system.
Add On: Himalayan Salt Stone
Incorporate Himalayan Salt Stones in your massage to help warm the muscle tissue and promote a relaxing state of being. Himalayan Salt Stones have 80 trace minerals your body is able to absorb, helping to replenish minerals lost during intense workouts or on-going stress.
Add On: Kineso Tape Application
There are many benefits of Kinesology Tape. Pain Relief, Reducing Swelling and Inflammation, aid in the recovery of muscles & soft tissues from injuries, just to name a few.