In Nebraska the law requires a License to practice massage. Licensure is a mandatory, entry level credential required by most states. If a massage therapist is licensed, it does not necessarily mean they are also board certified.
Board Certification is the highest voluntary credential in the massage profession today. Achieving Board Certification shows a higher level of commitment to the profession by meeting greater educational and work experience requirements.
Ben at Simple Wellness Massage is our Board Certified Massage Therapist. He has chosen to go above and beyond what the state of Nebraska requires for licensure. According to the NCBTMB website there are fewer than 15 Board Certified Massage Therapists in Lincoln, NE. Credentialing is important when choosing a place and a professional to trust with your health and safety. Just ask ANY massage therapist to see a copy of their state license and they will be proud to share as it should be displayed prominently at their establishment.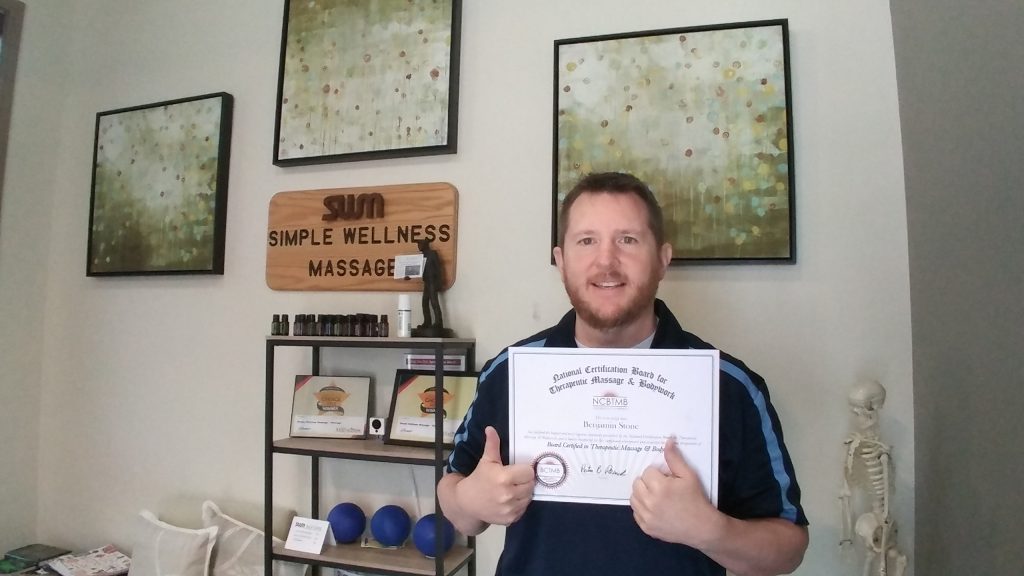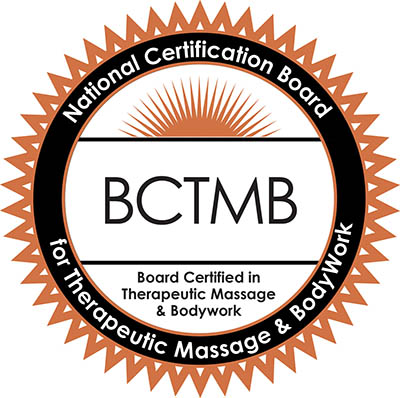 We at Simple Wellness Massage are committed to providing you the best care possible and we are honored that you trust us to be part of your wellness team.
If you would like to learn more about Board certification or search for Board Certified Practitioners in your area you can visit their website at https://www.ncbtmb.org/