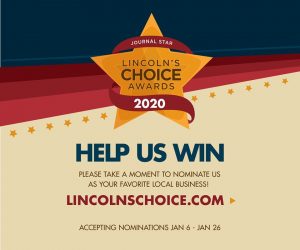 We need your help to win Lincoln's Choice for Massage in 2020. The first step is the nomination process. Nominating is allowed once per day and runs from January 6th through the 26th, 2020. We are asking for your help to nominate us every day and give us a chance to win. To vote go to LINCOLNSCHOICE.com. 
---
COUPLES VALENTINE DAY SPECIAL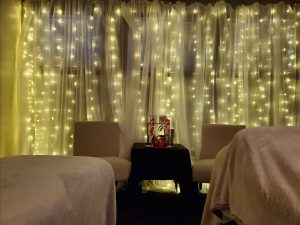 Valentine's Day is a few, short weeks away. Are you ready to spoil your loved one? We are offering a side-by-side table massage that includes sparkling cider and chocolate-covered strawberries. Couples massage is a great way to introduce someone who has not been introduced to the amazing world of massage. Help that person experience massage and be present with them in the same moment together. Book your couples massage experience today by calling 402-780-1707.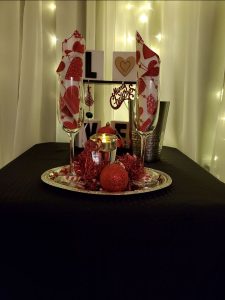 This experience is not available through our online scheduler, so contact us directly to set up your appointment!
---
GIFT CERTIFICATES ARE AVAILABLE
Gift-giving can be tricky, so let us help! To simplify the process and provide them with something they can enjoy,Simple Wellness has gift certificates available for purchase. Gift certificate prices reflect the cost to receive a massage. Purchase your gift certificate today and gift wellness to someone important in your life!
---
WE ARE HIRING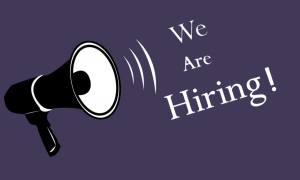 WHY WORK FOR
SIMPLE WELLNESS MASSAGE?
We offer flexible working hours. SWM provides the ability for you to create a schedule that works for you.
Working as an SWM employee, we take care of those taxes, and you get to keep all of your hard-earned money!
Simple Wellness can help provide training and customers to help you start on the right path to massage success! Simple Wellness also has an extensive network of referral sources. SWM cooperates with many health care professionals such as Chiropractors, Physical Therapists, Medical Doctors, and more.
Working with a team can help you accomplish more than working alone. We are a team at Simple Wellness Massage. Being a team gives us the ability to share tasks that would otherwise have to be done by just one person if you are a sole proprietor. We also share experiences and knowledge, helping everyone to become better at their craft.