From everyone at Simple Wellness Massage, we want to wish you a safe and happy holiday season! Thank you for your continued support and for making 2019 a fantastic year. 
GIFT CERTIFICATES ARE STILL AVAILABLE!
It's not too late to give an amazing gift to a loved one! Gift-giving can be difficult. To simplify the process and give them something they can really enjoy. Simple Wellness has gift certificates available for purchase. Gift certificate prices reflect the cost to receive a massage.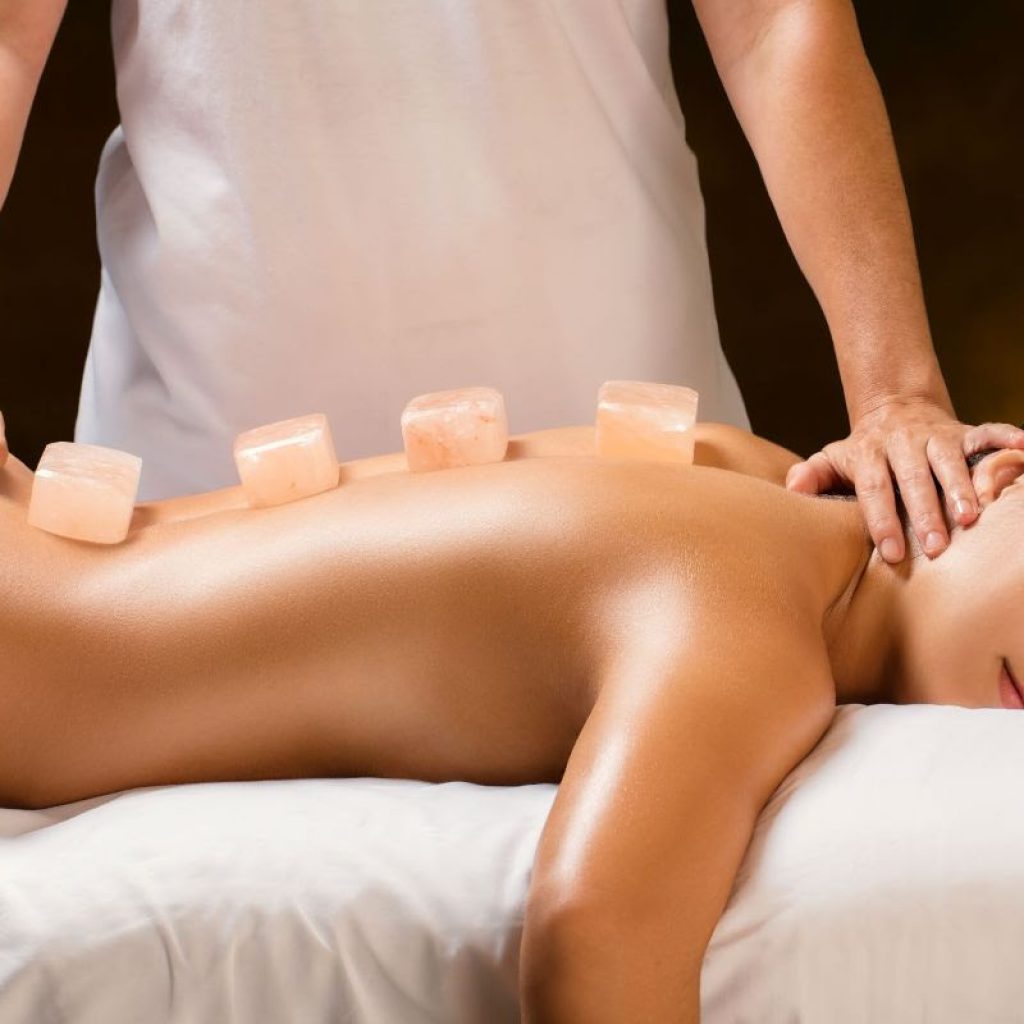 Himalayan Salt Stone Massage is an innovative healing technique using salt crystals from an ancient primal sea beneath the Himalayan Mountains. The finest and first of its kind, the Himalayan salt massage stones reduce tension, stress and relieve pain and inflammation. Hand-carved salt stones are heated and then used on the body. The therapeutic effects of heat are used to relax the muscles more deeply. Used as an extension of the therapist's hands, the stones induces deep relaxation and provides a unique experience. Many clients find it to be tremendously calming and centering. When we can rest and relax, we can rejuvenate. When we are rejuvenated, we can be the best versions of ourselves. We can perform better physically and mentally, and we can be calmer, happier, and live a more vital life. It turns off the stress state of being and turns on the relaxation state of being. When muscles are relaxed, the massage therapist can get problem areas to release easier. 
---
BEN AND TONIA HAVE NEW RATES STARTING 2020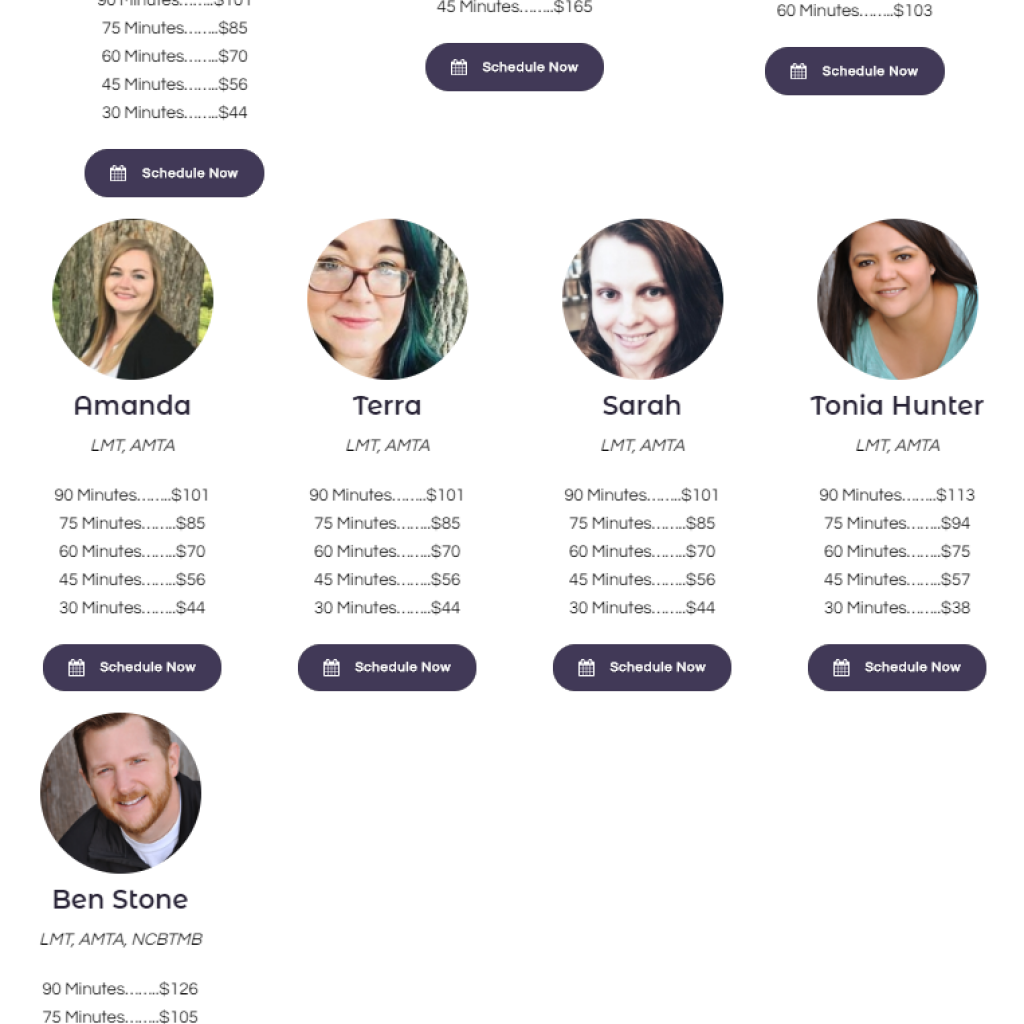 ---
EMPLOYMENT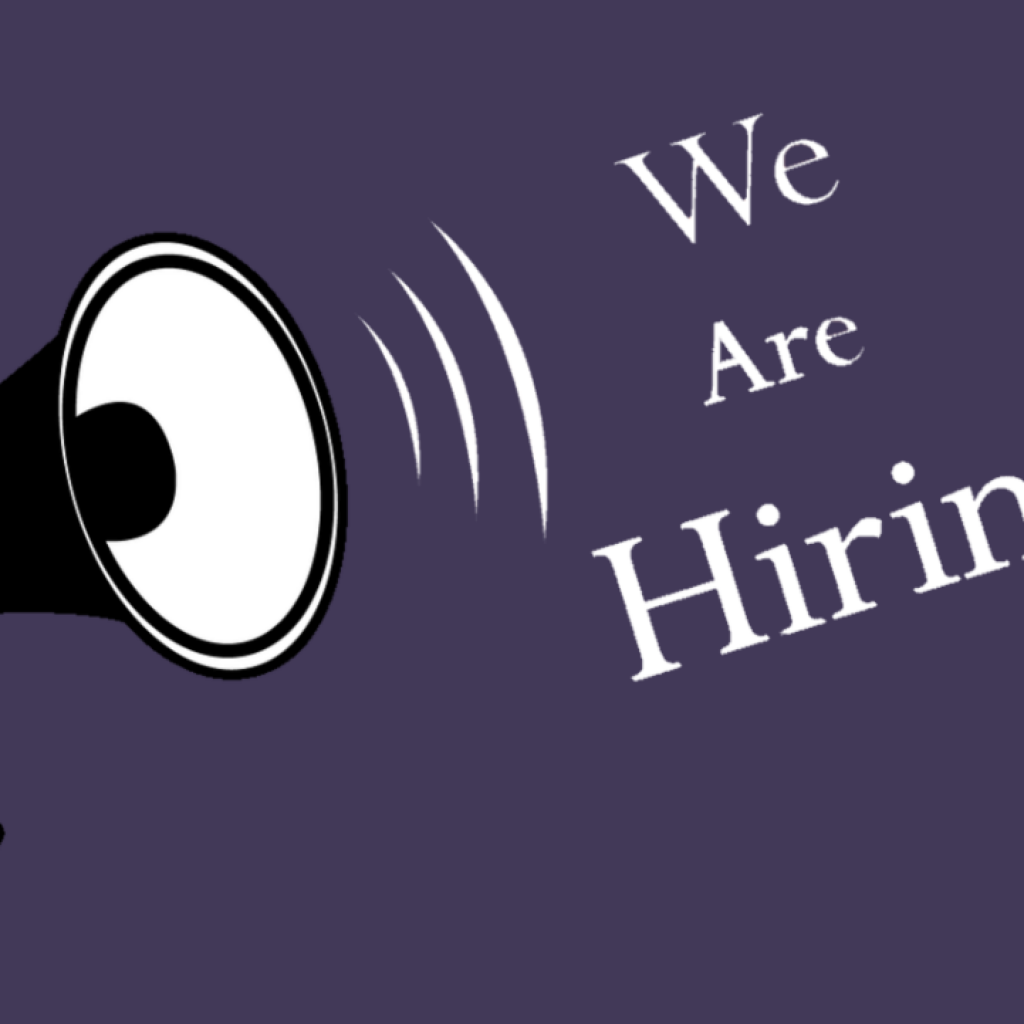 WHY WORK FOR SIMPLE WELLNESS MASSAGE?
We offer flexible working hours. SWM provides the ability for you to create a schedule that works for you.
Working as an SWM employee, we take care of those taxes, and you get to keep all of your hard-earned money!
Simple Wellness can help provide training and customers to help you start on the right path to massage success! Simple Wellness also has an extensive network of referral sources. SWM cooperates with many health care professionals such as Chiropractors, Physical Therapists, Medical Doctors, and more.
Working with a team can help you accomplish more than working alone. We are a team at Simple Wellness Massage. Being a team gives us the ability to share tasks that would otherwise have to be done by just one person if you are a sole proprietor. We also share experiences and knowledge, helping everyone to become better at their craft.