Simple Wellness is taking time to reflect and count all of our blessings. The most treasured blessing is all of our wonderful customers! We wanted to do something special this Christmas Season, share local and donate local. This year we teamed up with a few local Lincoln, Nebraska businesses to raffle off some "Christmas Cheer" and donate the proceeds to local charity. Raffle entries accepted until 8am on December 24th.
Raffle Tickets are $5 each, buy as many as you like. Purchase at your next appointment or get them here…
               PURCHASE TICKETS NOW
Have a peek at the Local Businesses and Prize Baskets
---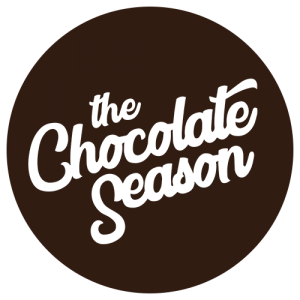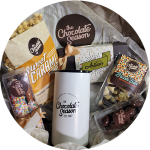 The Chocolate Season
www.thechocolateseason.com
3855 Village Lane, Suite 100
Lincoln, NE 68516
This Christmas cheer basket includes caramel popcorn, chocolate covered pretzels, chocolate covered almonds, a drink tumbler and a bag of coffee, artisan chocolates and a large passion fruit/ apricot infused artisan chocolate.
---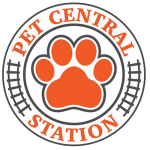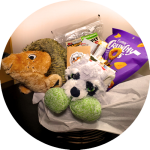 Pet Central station
www.petcentralstation.co
5591 S 48th St,
Lincoln, NE 68516
This basket is filled with some Cheese Flavored Crunchy O's, K-9 Biscuits, Rawhide alternative (Salmon or The Feast), $20 gift card and two toys, one raccoon and one hedgehog. Any pet's dream Christmas!
---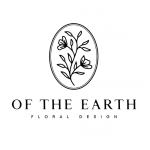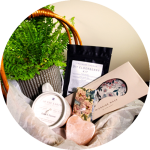 Of the Earth
www.oftheearthflorals.com
5600 S 59th Street Suite 107
Lincoln Nebraska 68516
This basket includes a wonderful indoor fern, elderberry kit, eye mask, calming, soothing candle that turns into a coffee mug once the candle burns, and a Himalayan Salt Stone.
---
[vc_btn title="Buy Tickets" style="classic" shape="round" color="green" i_icon_fontawesome="fas fa-cart-arrow-down" add_icon="true" link="url:www.simplewellnessmassage.com/holiday-raffle/#raffle"]